Nestled along the stunning coast of central Vietnam lies the vibrant city of Da Nang, known for its rich history, welcoming culture, and breathtaking beaches. Da Nang's coastal charms have been drawing travelers from across the globe, making it a sought-after destination for those searching for sun, sand, and serenity.
In this article, we invite you to embark on a journey of exploration as we unveil 10 best beaches in Da Nang. We aim to provide you with an unbiased and informative guide, free from any promotional intent, so you can make the most of your visit to this coastal gem. Whether you're a beach enthusiast, a nature lover, or simply someone seeking a tranquil escape, Da Nang beaches offer a diverse range of experiences to cater to all preferences.
Discover the best time to visit Vietnam with our guide!
Looking to travel to Vietnam? Explore the top-notch, hassle-free visa service for your Vietnam trip!
Plan your hassle-free trip to Vietnam with e-Visa!
Let our extensive 10+ years of experience in visa services be your guiding light as you book with us, guaranteeing a smooth and worry-free trip to Vietnam!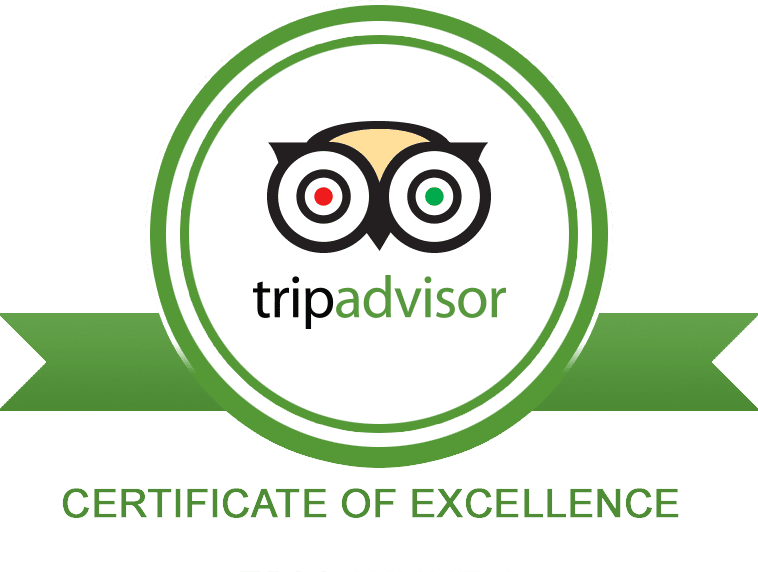 LEARN MORE!
My Khe Beach
Nestled approximately 6 kilometers east of Da Nang city centre, My Khe Beach stands as a testament to nature's beauty, boasting a magnificent 32-mile stretch of pristine white sand. Named by American troops during the Vietnam War, this beach has garnered a reputation as one of Vietnam's most picturesque coastal destinations. It has been selected as "one of the most attractive beaches on the planet" by Forbes magazine. My Khe's allure lies not only in its soft sands but also in the plethora of activities and attractions it offers to visitors. Here, you can find many luxury resorts, middle class hotels and and fresh seafood!
For beach enthusiasts, My Khe is a sun-soaked paradise. The gentle waves and azure waters make it ideal for swimming and sunbathing. Adventurous souls can engage in exhilarating water sports such as snorkeling, jet-skiing, and even surfing, taking full advantage of the clear blue sea. Moreover, the beach is dotted with high-end resorts and seafood restaurants, allowing travelers to indulge in local cuisine and luxuriate in comfort.
My Khe Beach's location also serves as a gateway to Vietnam's historical and natural wonders, with World Heritage Sites like Hoi An Ancient Town, Hue Imperial City, and Phong Nha Caves within easy reach via taxi or bus. Whether you seek relaxation, adventure, or cultural exploration, My Khe Beach has something extraordinary to offer.
Non Nuoc Beach
Non Nuoc Beach, often acclaimed as one of the most beautiful Da Nang beaches, captivates all who visit. Its five kilometers of large sandy stretch of inviting sands, gradual shoreline, and crystal clear blue water make it an oasis for beachgoers of every kind. Here, the opportunities are endless—relax under the sun's warm embrace, indulge in local seafood delicacies, or dive into thrilling activities like jet-skiing and surfing. Just a short 20-minute drive from Da Nang City, Non Nuoc Beach is where serenity and adventure harmoniously coexist.
Beyond its shores, the Marble Mountains beckon with ancient pagodas, stunning natural caves, and vibrant handicraft villages to explore. These natural wonders add depth to your experience, ensuring that a visit to Non Nuoc Beach is not just about the beach but a holistic immersion in Da Nang's culture, nature, and coastal splendor.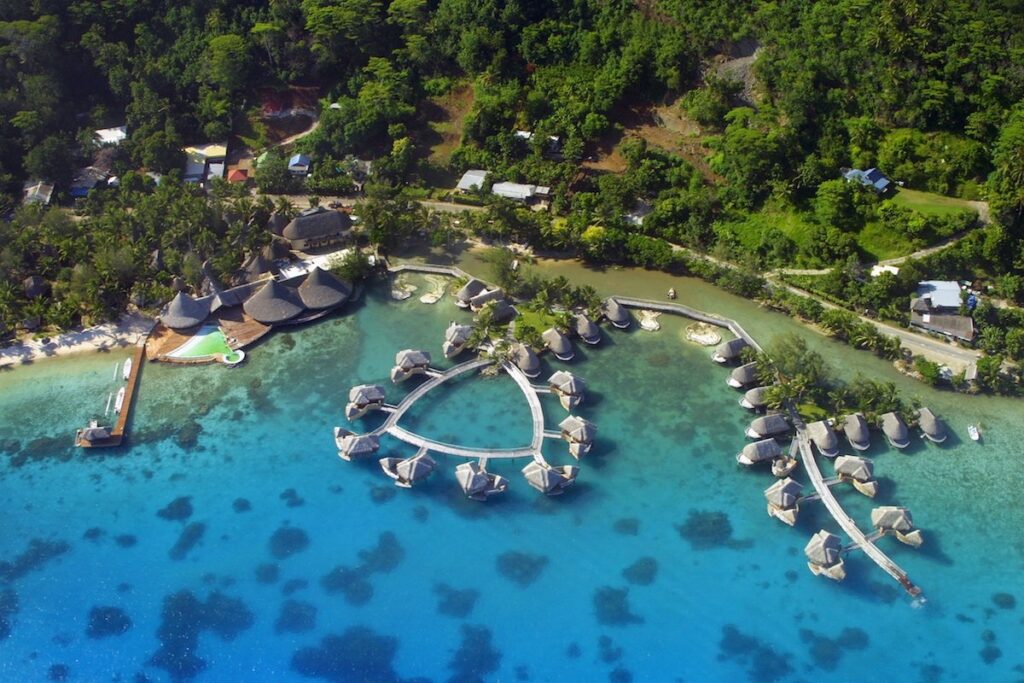 Son Tra Peninsula
Nestled just 12 kilometers north of Da Nang, the Son Tra Peninsula is a hidden gem that offers a harmonious blend of natural beauty and cultural treasures. This pristine peninsula is home to some of Da Nang's most secluded beaches, including Bai Bac, Tien Sa, and Con Beach, where you can escape the crowds and bask in the serenity of the coastline. But Son Tra Peninsula is more than just sandy shores; it is also a protected natural reserve, providing a safe haven for the rare and endangered red-shanked doucs. These charming primates find sanctuary amidst the lush forests and rugged terrain of this coastal paradise.
As you explore Son Tra Peninsula, don't miss the opportunity to visit the enchanting Linh Ung Pagoda. Perched atop the Son Tra (Monkey) Mountain, this pagoda is renowned for its majestic 67-meter-tall white statue of the Goddess of Mercy, overlooking the azure waters below. Additionally, the peninsula offers a panoramic lookout point known as Ban Co Peak, where you can take in breathtaking vistas of the surrounding landscape. Keep an eye out for the bronze statue of Confucius, a nod to one of China's most prominent philosophers, adding a touch of cultural depth to your journey through this tranquil coastal haven. Son Tra Peninsula beckons travelers with its unique blend of nature, spirituality, and serenity, making it a must-visit destination for those seeking a retreat from the hustle and bustle of everyday life.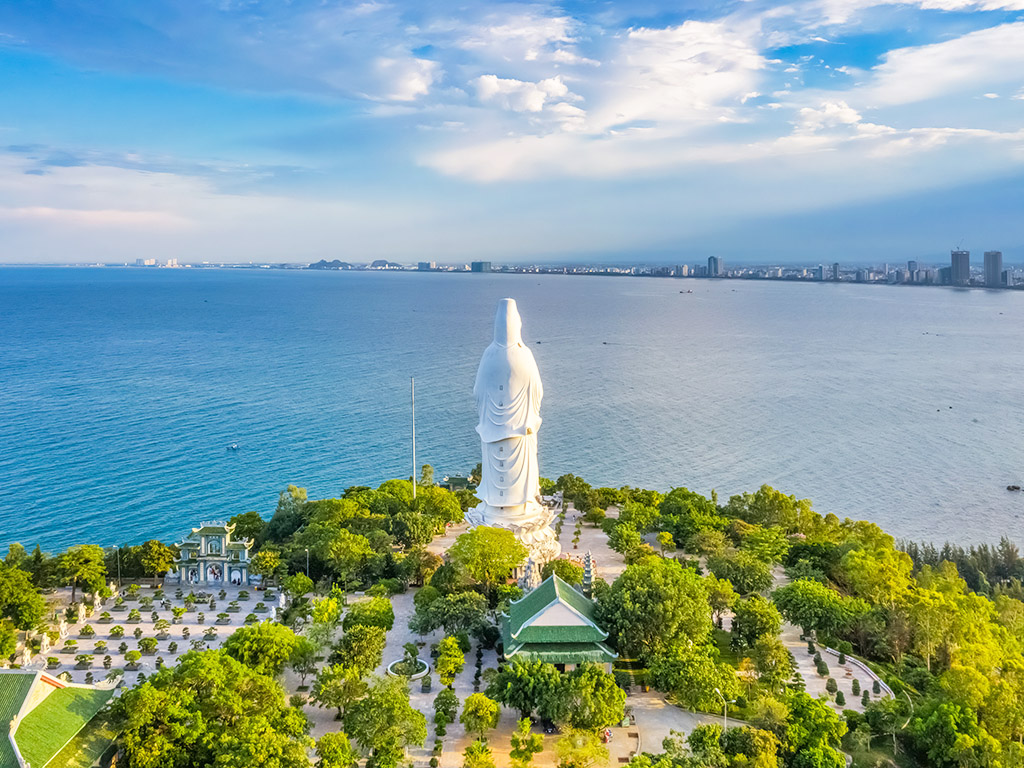 Lang Co Beach
Nestled between the majestic Truong Son Mountain and the southern end of the iconic Hai Van Pass, Lang Co Beach emerges as one of Da Nang's most hidden beaches. Stretching an impressive 10 kilometers along the coastline, this pristine beach remains a haven of tranquility, largely cherished by locals and intrepid travelers who brave the exhilarating twists and turns of the Hai Van Pass. What awaits those who venture here is a day of serene relaxation amidst breathtaking vistas of lush mountain ranges.
Moreover, Lang Co Beach offers more than just sun and sand. Located just 30 kilometers westward lies the enchanting Bach Ma National Park, a paradise for nature enthusiasts. Adventurers can embark on invigorating hikes through jungle trails, with the chance to spot rare wildlife amid the unspoiled wilderness.
For the truly daring, rappelling from the heights of Rhododendron Falls promises an adrenaline-pumping experience. Lang Co Beach, with its harmonious blend of natural beauty and thrilling adventure, invites you to uncover the hidden treasures of Da Nang's coastline.
Nam O Beach
Located approximately 17 kilometers northwest of Da Nang City, Nam O Beach beckons travelers with its untouched natural beauty and unique cultural experiences. This coastal haven offers more than just sun and sand; it's a gateway to the neighboring minority villages of Hoa Bac and Hoa Bang. Visitors can embark on environmental boat rides that provide a glimpse into the lives and traditions of these communities, creating an enriching cultural encounter.
The best time to visit Nam O Beach is during the period from April to August when the waters are at their calmest and clearest. This makes it an ideal spot for snorkeling and observing the vibrant marine life beneath the surface. For surf enthusiasts, November to February ushers in favorable weather conditions, providing an excellent opportunity to catch some waves. To complete your Nam O Beach experience, don't forget to indulge in the local cuisine at nearby restaurants. One dish you simply must try is "goi ca" – cured herring wrapped in delicate rice paper, served alongside a flavorful dipping sauce and an assortment of fresh herbs and vegetables. Nam O Beach offers not only natural beauty but also a taste of authentic Vietnamese flavors.
Thanh Binh Beach
If you're in Da Nang and in need of a quick beach escape, Thanh Binh Beach has got you covered. It's the closest beach to the city, making it a popular choice for locals looking to unwind during evenings and weekends. Stretching for about a kilometer, this beach is lined with mid-range hotels and local seafood restaurants, offering a taste of authentic Vietnamese cuisine.
At Thanh Binh Beach, you can enjoy classic beach activities like windsurfing, swimming, and even yachting. And if all you want to do is bask in the sun, you'll find plenty of beach chairs available for rent. Plus, it's super convenient – just a 15-minute drive from Da Nang Airport. So, whether you're a visitor or a local, Thanh Binh Beach offers a simple, serene coastal getaway right on the city's doorstep.
Tien Sa Beach
Tien Sa Beach, located on the quiet side of the Son Tra Mountains in Da Nang, is a tranquil escape from the city's hustle and bustle. Getting there is an adventure itself, as you can easily ride a motorcycle along the peaceful roads of Son Tra Peninsula.
When you arrive at Tien Sa Beach, you'll find a peaceful atmosphere with local fishing villages as the main residents. It's not crowded, making it perfect for a peaceful retreat. If you're not staying at the Tien Sa Beach Hotel, you'll need to pay a small fee to access this serene beach.
But Tien Sa Beach offers more than just a quiet beach day. You can explore the nearby Linh Ung Pagoda for a taste of local culture and enjoy breathtaking views from Ban Co Peak. It's a perfect day trip before returning to the lively Da Nang City.
Xuan Thieu Beach – Red Beach
Xuan Thieu Beach is an easy 20-minute drive from Da Nang Airport, making it a convenient stop for travelers. This beach has a unique history – back in 1975, it served as a US military zone, complete with an airport and storage for military supplies. Today, it has transformed into a peaceful destination with beachfront resorts, seafood restaurants, and bars.
What makes Xuan Thieu Beach truly special is its nickname, the "Red Beach." When the sun rises or sets, the water turns a striking crimson color, creating a stunning view. So, whether you're interested in history or just want to enjoy a beautiful beach with great food, Xuan Thieu Beach has something to offer for everyone. It's a place where you can experience Vietnam's past and relax by the sea at the same time.
Bai Bac Beach
Bai Bac Beach in Da Nang is a special place that combines luxury and nature preservation. You'll find the fancy InterContinental Danang Sun Peninsula Resort here, making it a popular spot for weekend getaways, both for locals and tourists. But what sets Bai Bac Beach apart is its dedication to protecting turtles. Part of the beach is reserved as a safe place for these endangered creatures to lay their eggs and thrive.
If you're feeling adventurous, you can take a four-hour hike from Bai Bac Beach to Monkey Mountain, also known as Son Tra. Along the way, you'll walk through lush green jungle trails, giving you a chance to spot some incredible wildlife. From monkeys like rhesus and long-tailed macaques to unique animals like pygmy slow lorises and colorful red-shanked douc langurs, this area is a nature lover's paradise. So, Bai Bac Beach isn't just about luxury; it's also about experiencing the natural beauty and wildlife of Da Nang's countryside.
Bac My An Beach
Bac My An Beach in Da Nang is famous for its fancy 5-star resorts and beautiful 4-kilometer-long shoreline. These posh resorts have their own private beach where you can soak up the sun and enjoy activities like kayaking, diving, and windsurfing. But don't worry if you're not staying in one of these luxury spots – there are public areas on the beach for everyone to enjoy.
If you're looking for more budget-friendly options, you'll find mid-range hotels and local restaurants nearby offering delicious local seafood dishes. Bac My An Beach is the perfect place to relax or have some water fun, making it a must-visit spot when you're in Da Nang.
Ready For Your Best Beaches In Da Nang?
In wrapping up our exploration of 10 best beaches in Da Nang, it's clear that this coastal city has something for everyone. Whether you're drawn to the luxury of Bac My An Beach, the tranquility of Son Thuy Beach, or the history of Thanh Binh Beach, Da Nang's coastline offers a variety of experiences.
No matter if you're seeking relaxation or adventure, these most beautiful beaches have you covered. Each one has its own special charm, making your visit to Da Nang a delightful mix of sandy shores, delicious seafood, and the soothing sounds of the sea. So, whether you're a beach lover or a nature enthusiast, Da Nang's top 10 beaches are ready to provide an unforgettable journey along Vietnam's beautiful coast.
Start planning your trip today and don't forget to book the best Vietnam visa services for a smooth and hassle-free experience!
Plan your hassle-free trip to Vietnam with e-Visa!
Let our extensive 10+ years of experience in visa services be your guiding light as you book with us, guaranteeing a smooth and worry-free trip to Vietnam!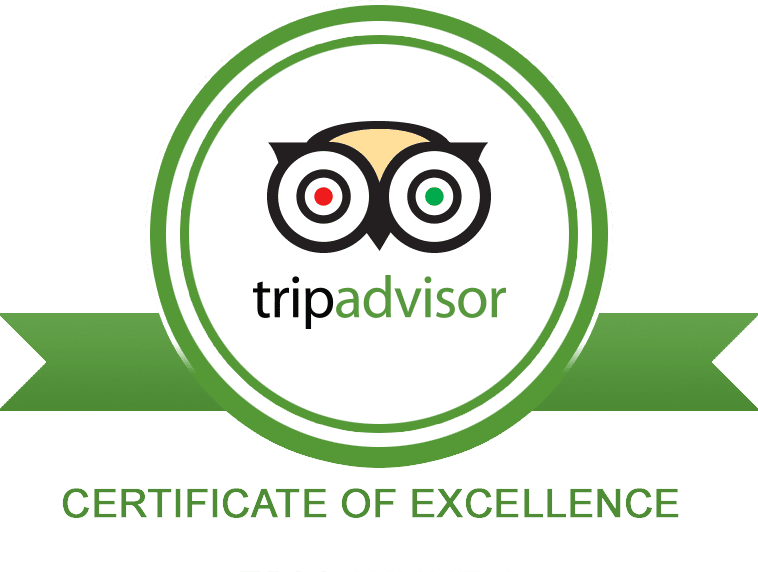 LEARN MORE!