Welcome to Vietnam Travel Hub! We're here to showcase hidden gems, cultural wonders, and unforgettable experiences.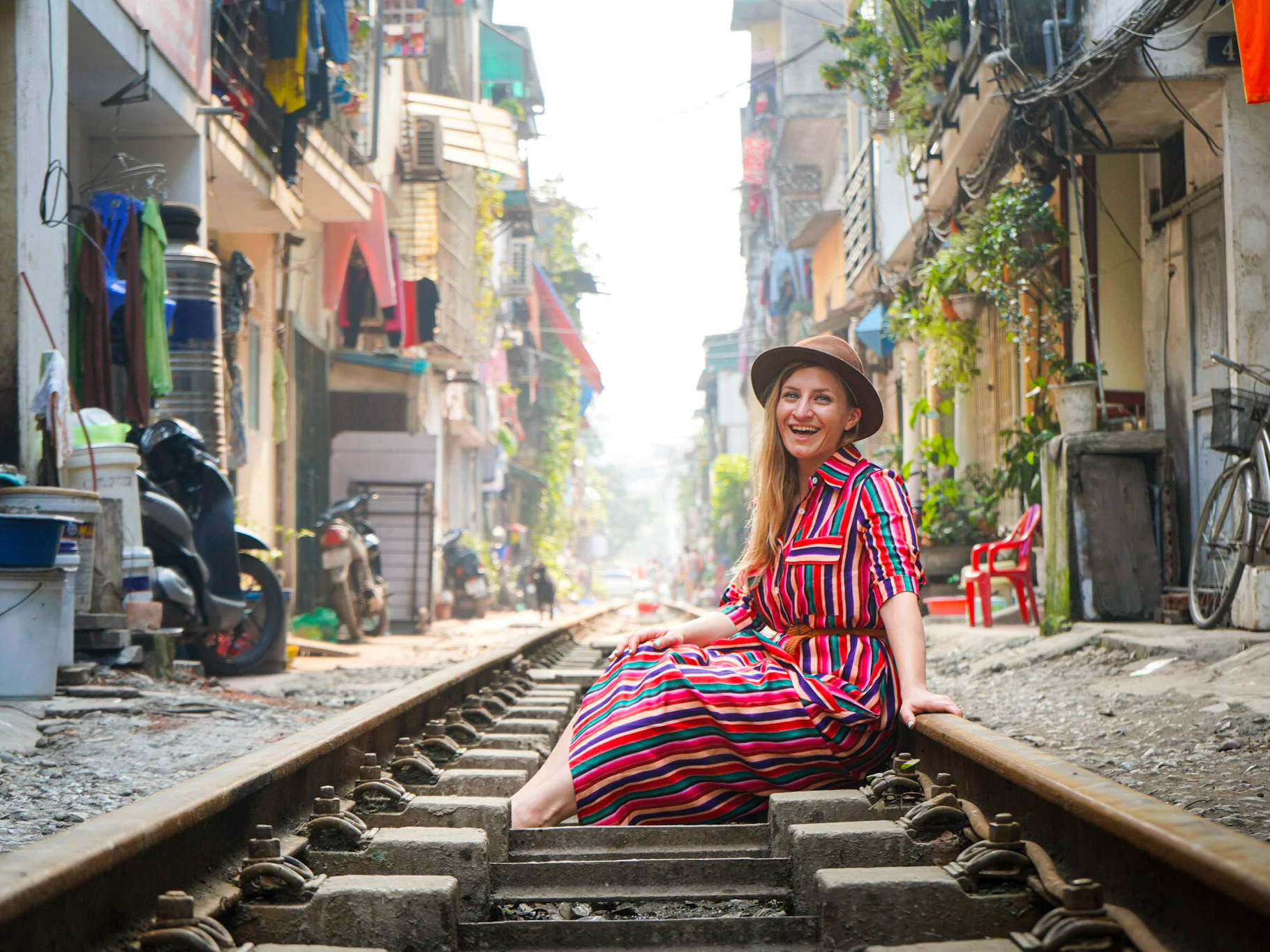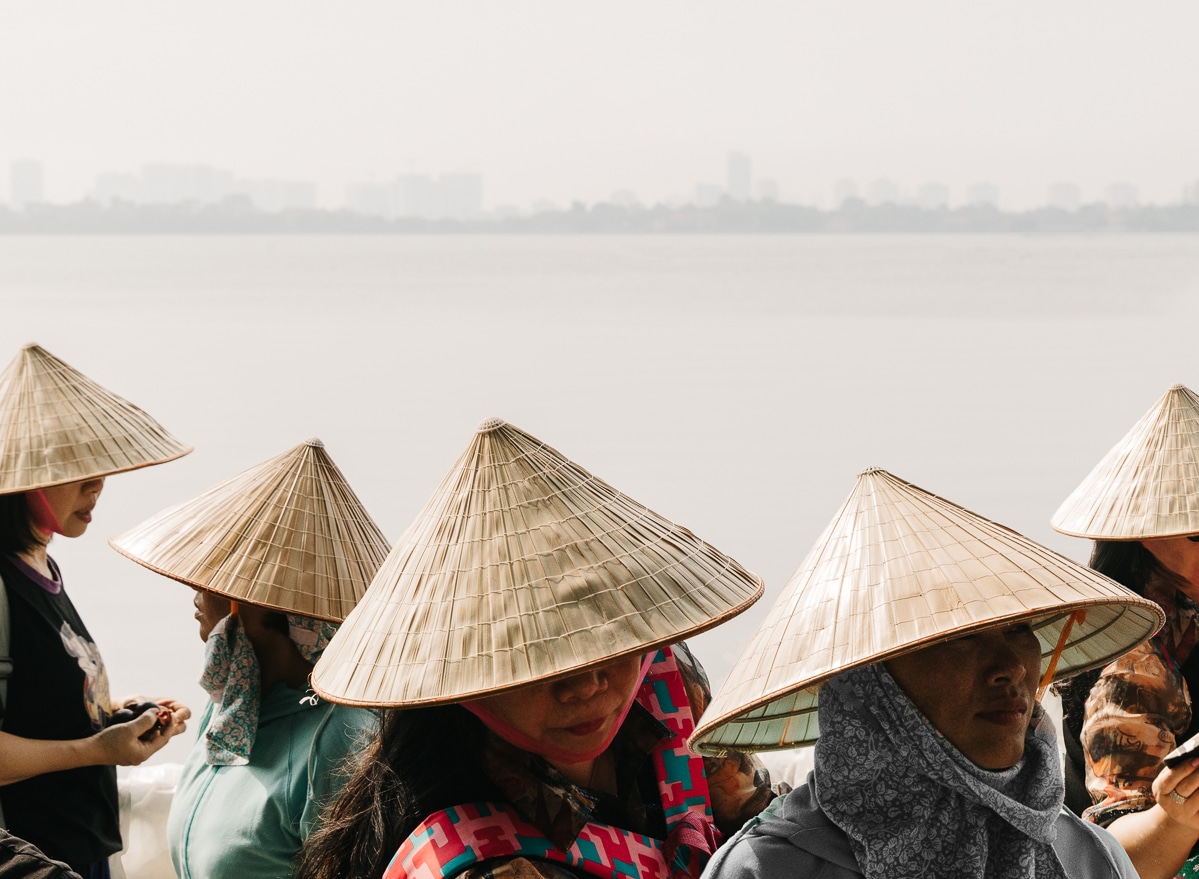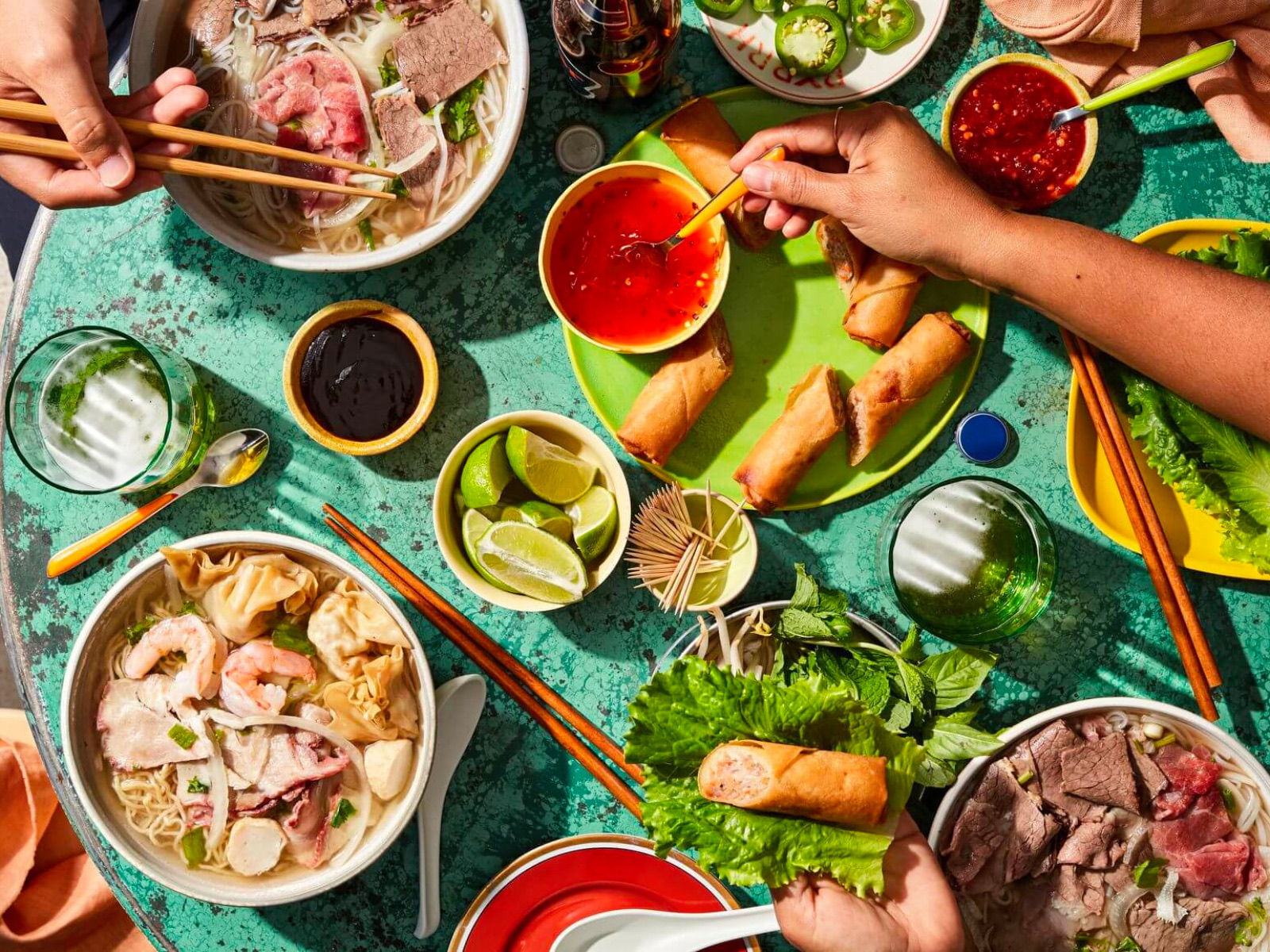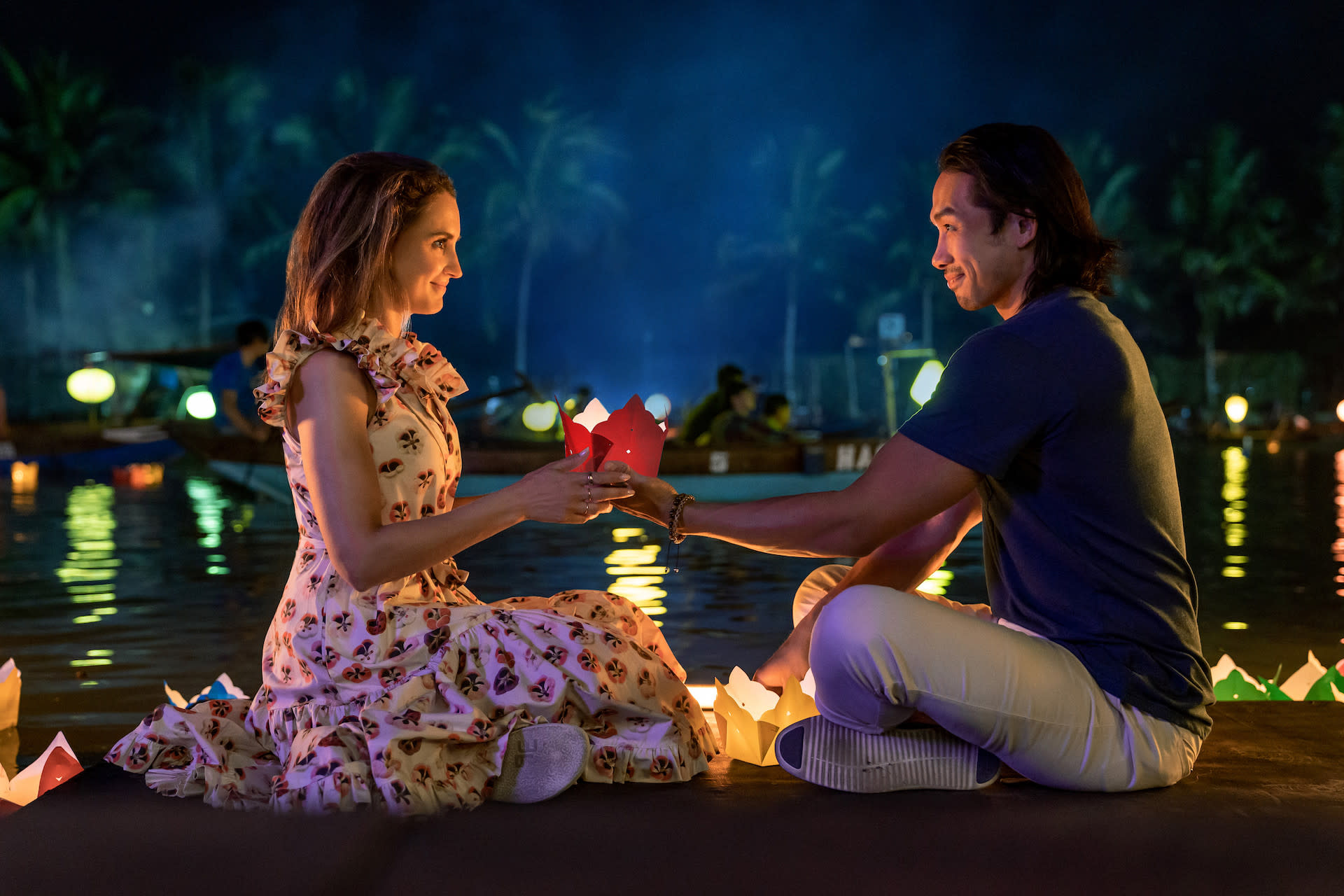 best-things-to-do-in-hanoi
Kevin-Faingnaert-Vietnam-20
ho chi minh city nightlife 1
A Tourist's Guide To Love 1
Where to next?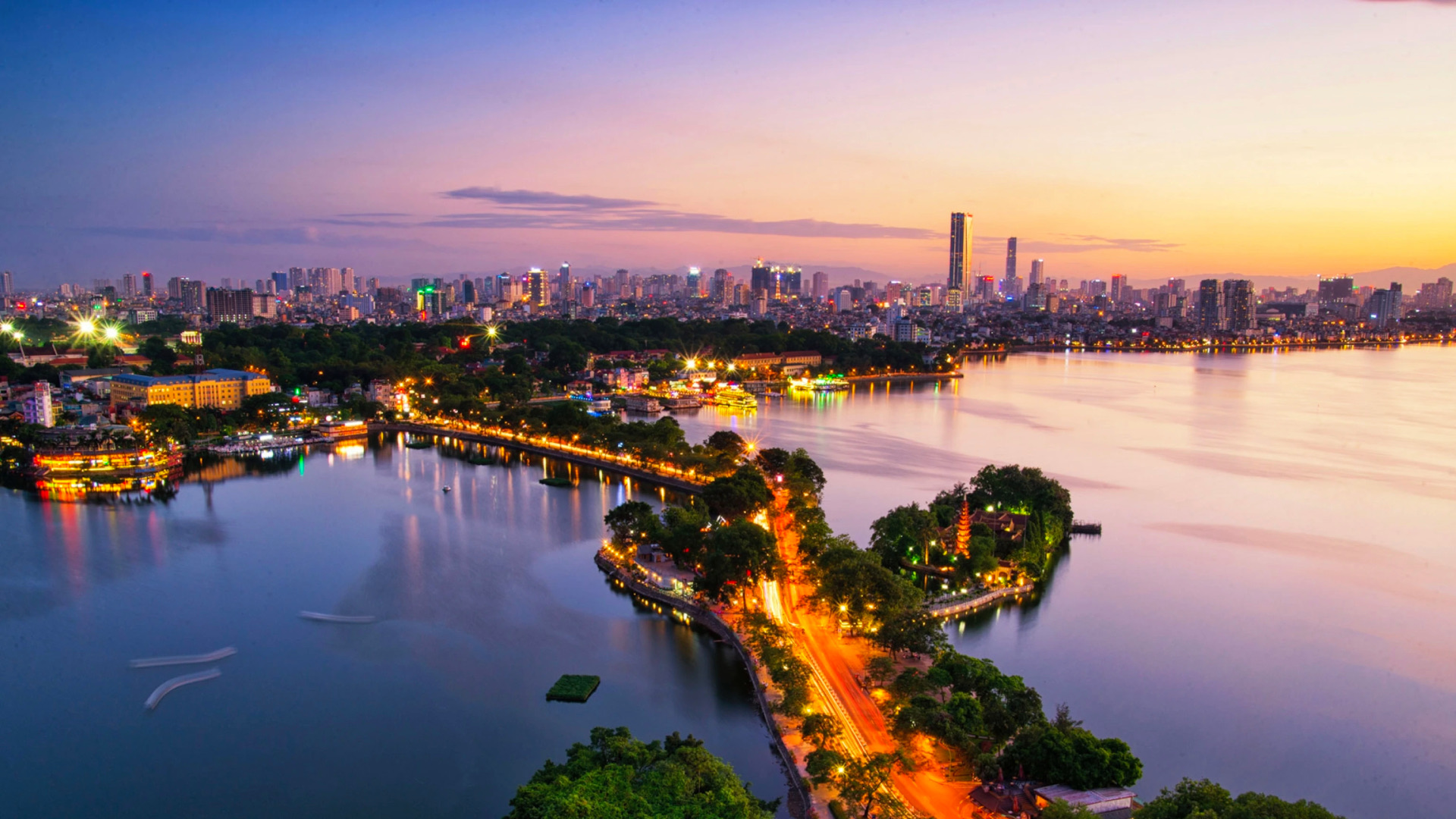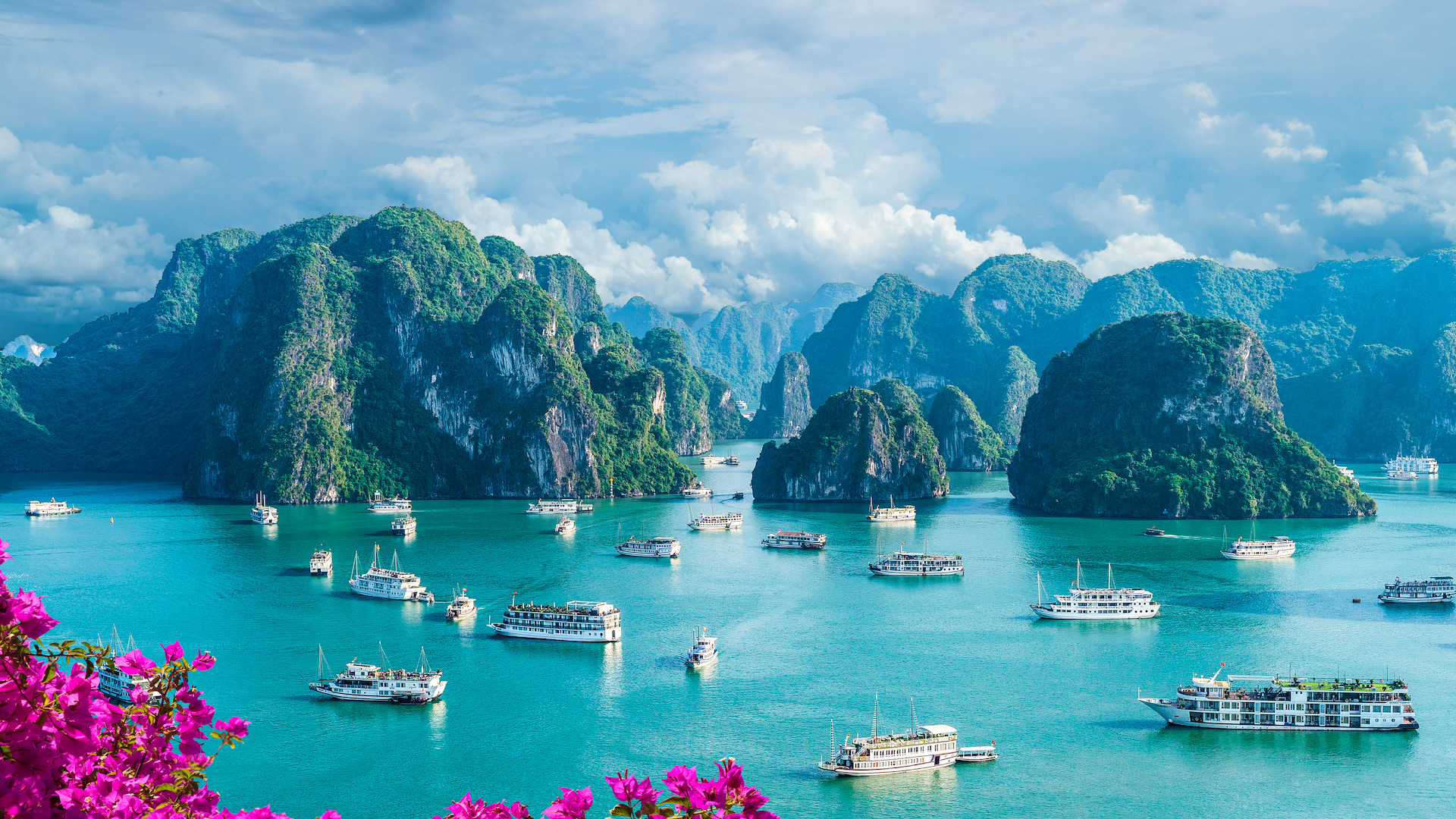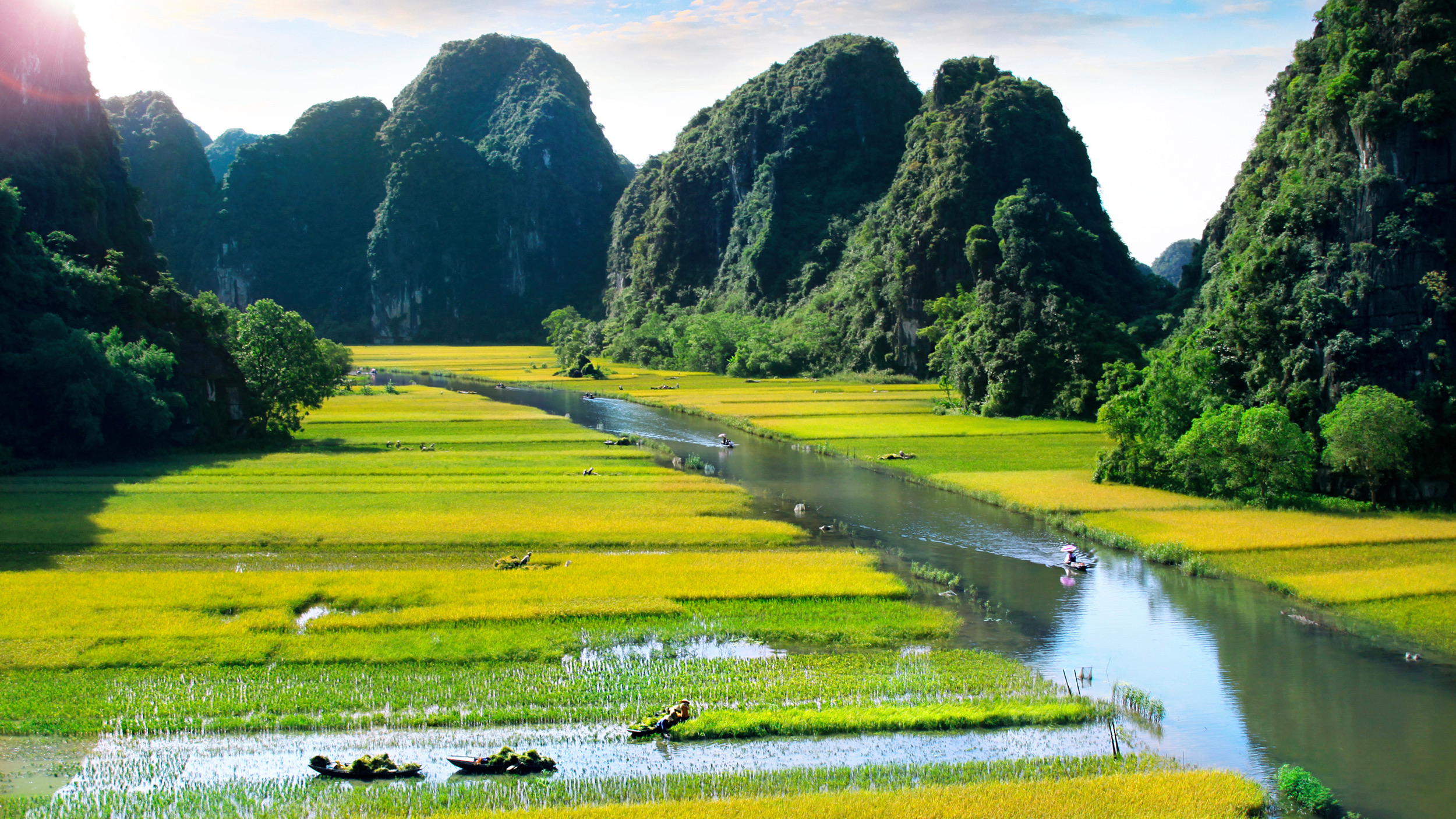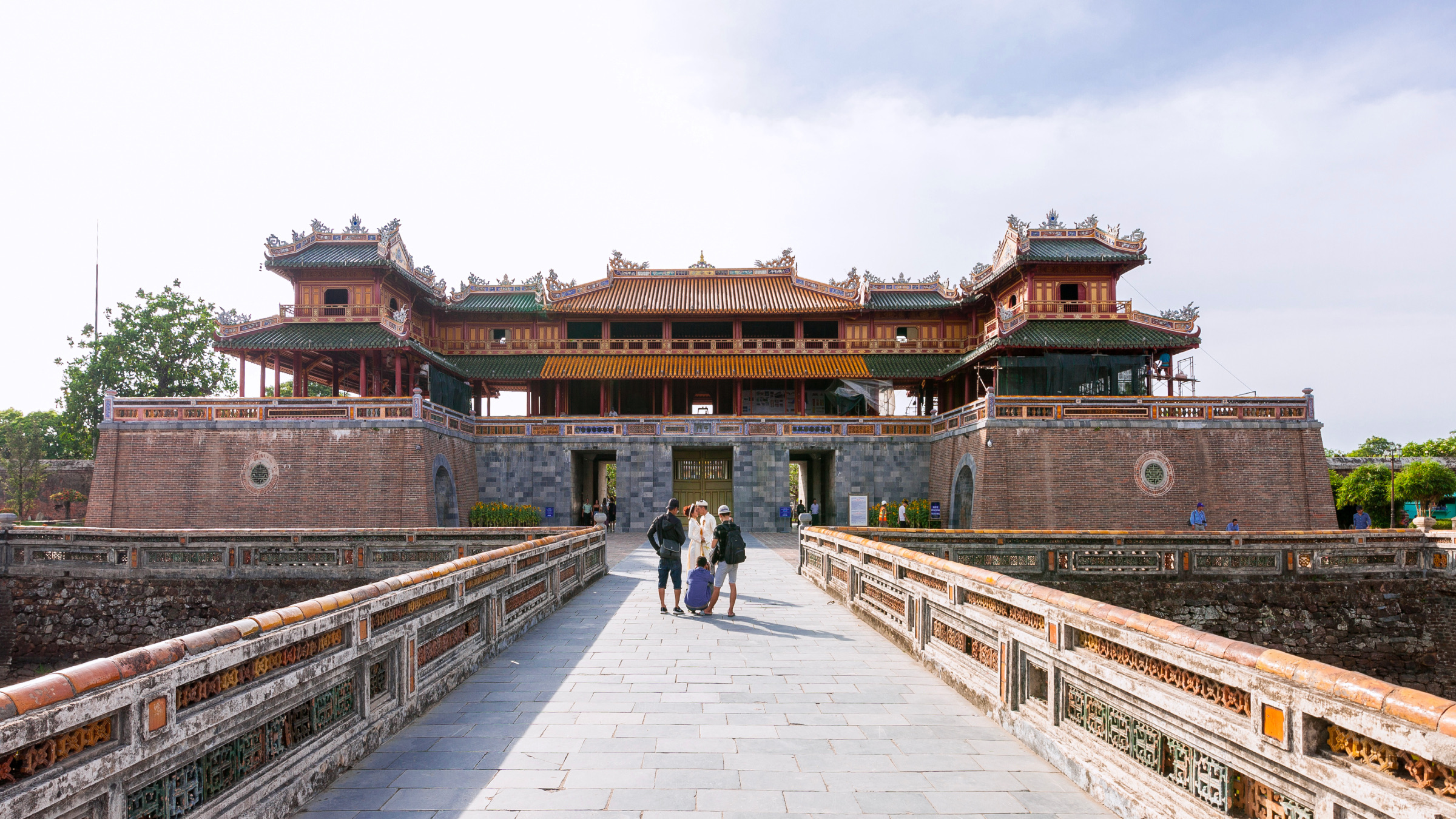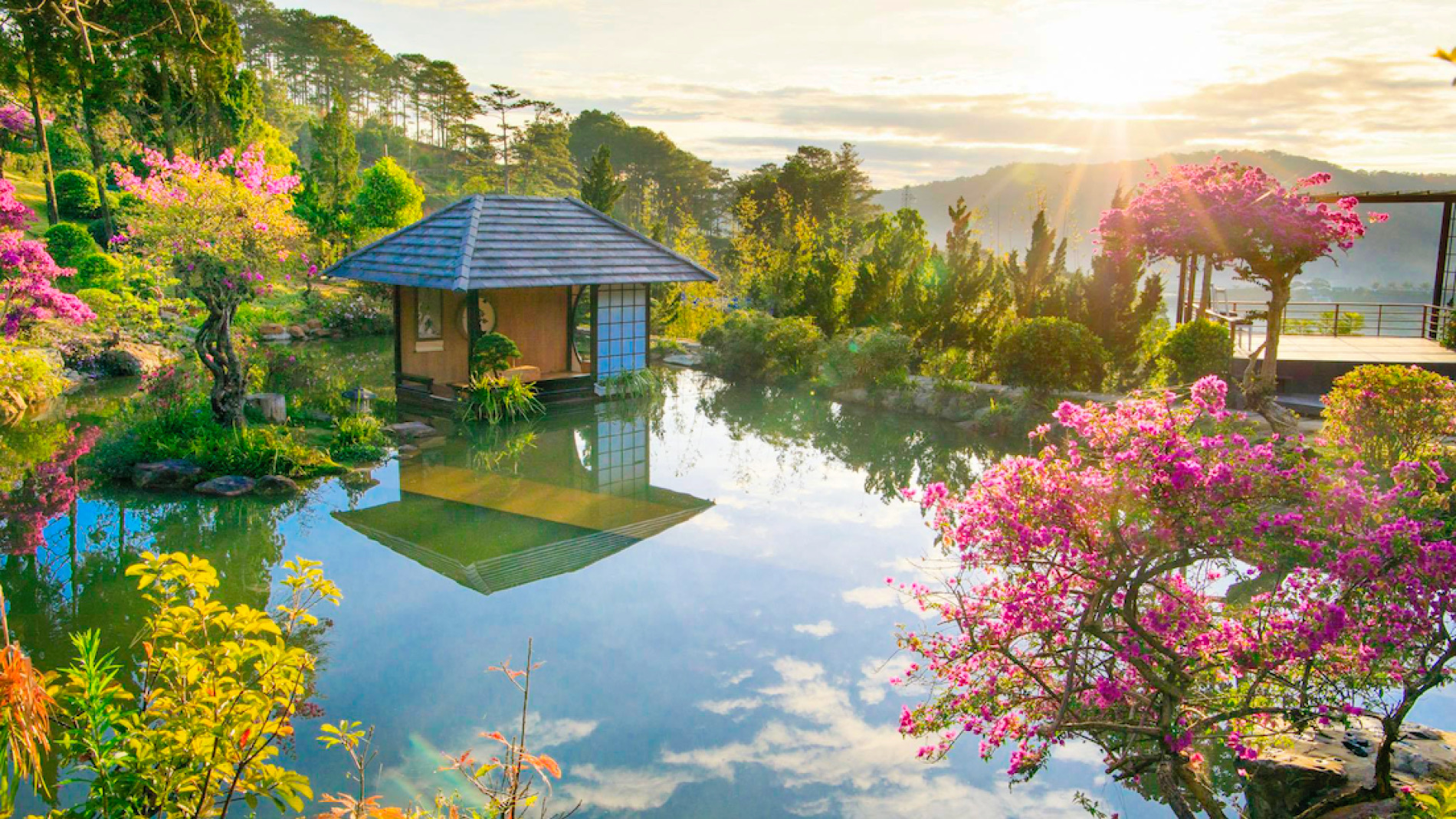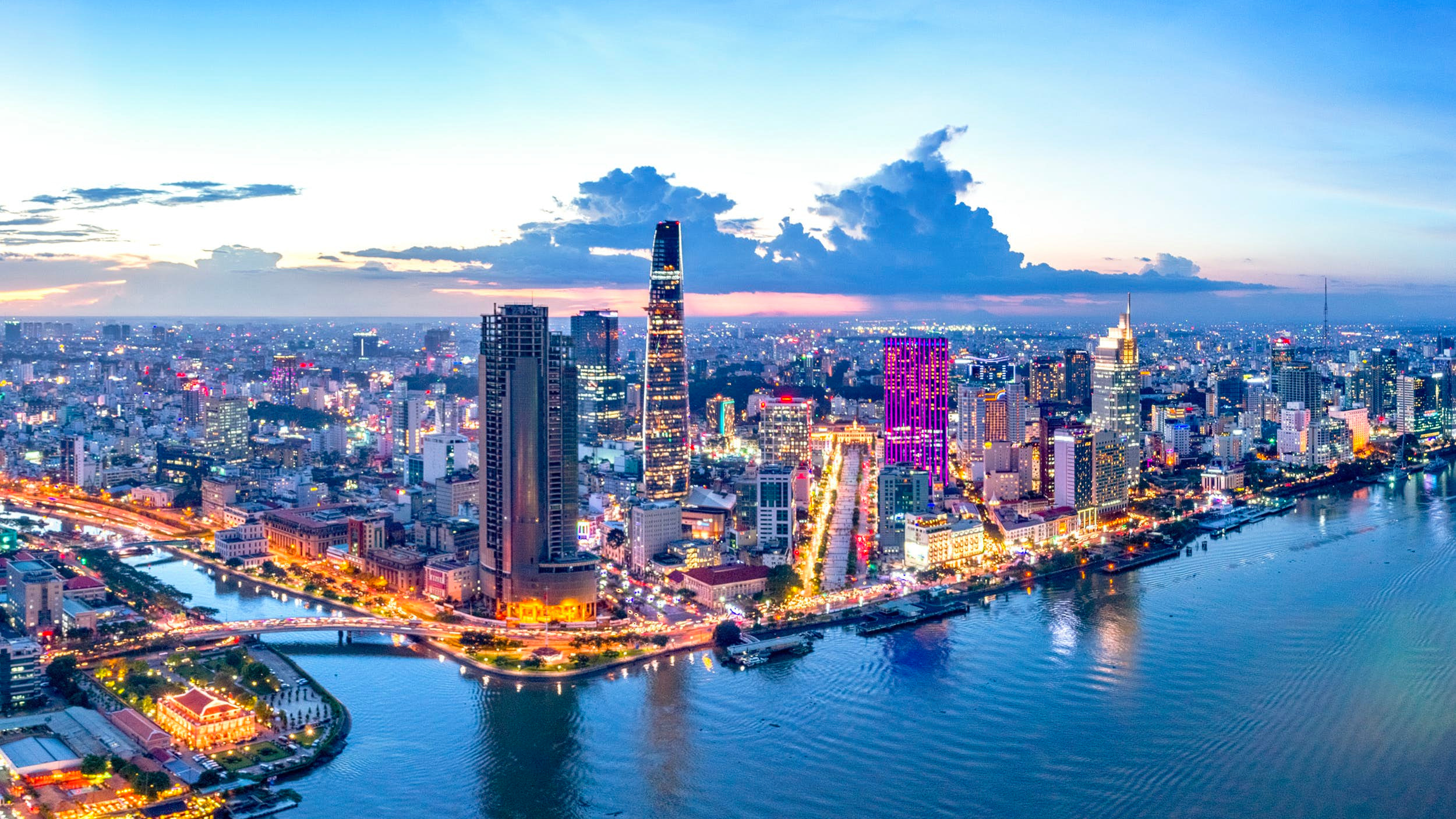 Ha Giang
Nestled up in the north by the Chinese border, the mountainous province of Ha Giang is home to some of Vietnam's most mind-bending vistas. Learn more!
Sapa
Sapa sits in the heart of a scenic, rugged landscape of towering peaks and cascading rice terraces.
Hanoi
One of the world's oldest capital cities, Hanoi stretches along the Red River, and offers a pleasant mixture of ancient culture and modern energy. Learn more!
Halong Bay
Halong Bay is one of Southeast Asia's most jaw-dropping tourist attractions. Learn more!
Ninh Binh
Ninh Binh - "Halong Bay on Land" - A magical blend of limestone peaks, rice paddies, and serene streams. Learn more!
Hue
Famed for its magnificent riverside Citadel, delectable cuisine, and relaxing ambiance, Hue is history-meeting modern delights. Learn more!
Da Nang
Da Nang is the country's third largest city and an up-and-coming beach destination in Central Vietnam. Learn more!
Hoi An
Widely regarded as one of Vietnam's most pleasant tourist destinations, Hoi An has seen its fortunes rise and fall throughout the centuries. Learn more!
Nha Trang
Nha Trang is well known for its beaches and scuba diving and has developed into a popular destination for international tourists. Learn more!
Da Lat
Da Lat was developed as a resort by the French in the early 1900s, and many reminders of its colonial heritage remain. Learn more!
Ho Chi Minh City
Ho Chi Minh City is easily the most head-spinning city in Vietnam, so expect to feel somewhat shell-shocked upon arrival. Learn more!
Mekong Delta
Known as "the River of Nine Dragons", Mekong Delta spreads out over the south of Vietnam as an intricate network of tributaries and waterways. Learn more!
Phu Quoc
Phu Quoc is the country's largest island and a popular getaway with white-sand beaches. Learn more!
Need Help With Your Vietnam Visa?
Plan your hassle-free trip to Vietnam with e-Visa!
Let our extensive 10+ years of experience in visa services be your guiding light as you book with us, guaranteeing a smooth and worry-free trip to Vietnam!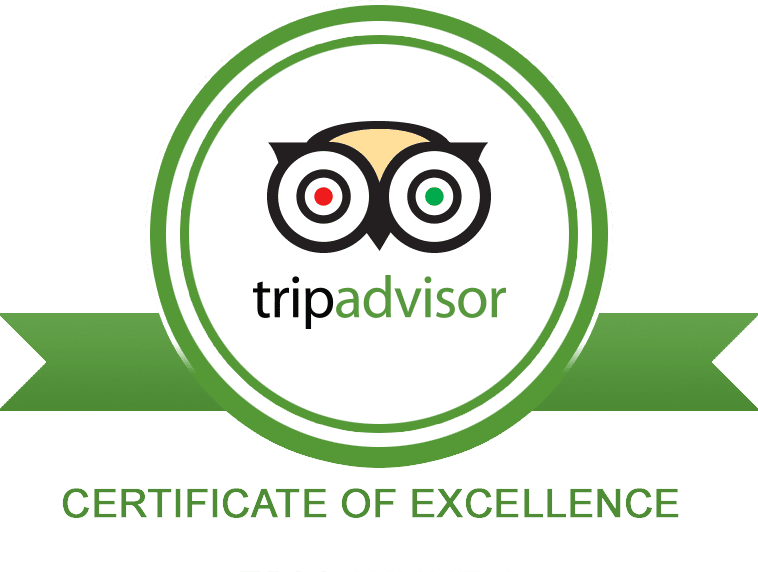 LEARN MORE!